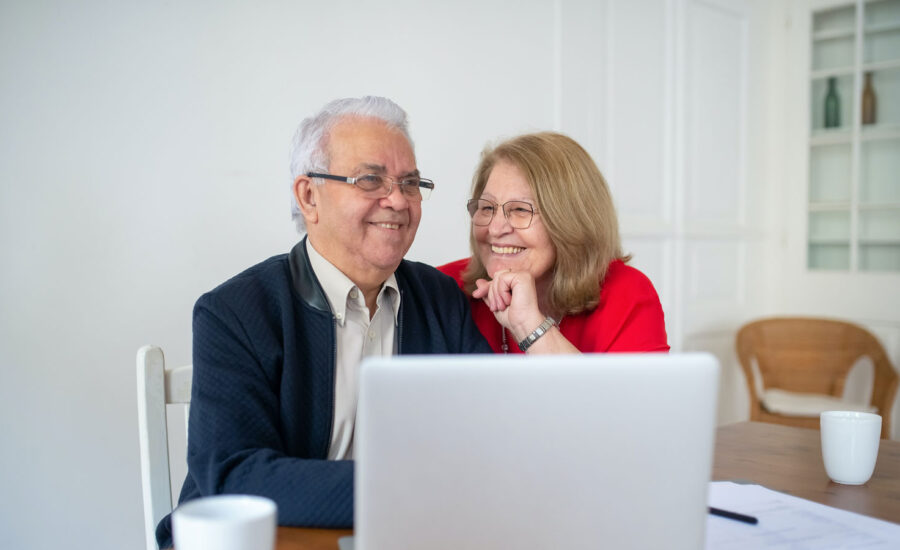 Photo by Kampus Production from Pexels
In mid 2021, Canadian investors gained a significant new way of accessing popular U.S. blue-chip stocks. Canadian depositary receipts (CDRs) resemble the more established American depositary receipts (ADRs).
What are ADRs?
ADRs are a way to gain easy access to global stocks in U.S. dollars trading on U.S. stock exchanges. According to Seeking Alpha, among the 10 most actively traded ADRs are China's Baidu (Bidu/Nasdaq), the UK's BP (BP/NYSE), Brazil's Vale (Vale/NYSE), and Switzerland's Novartis (NVS/NYSE.) The first ADR was introduced by J.P. Morgan in 1927 for the British retailer Selfridges.
Dividends paid by ADRs are in U.S. dollars. Canadians are of course able to buy ADRs, just as they can buy stocks or exchange-traded funds (ETFs) trading on American stock exchanges. But they'll have to convert their Canadian dollar to the U.S. dollar to do so. And if they plan to retire in Canada, they will have to pay again to repatriate that money. 
What are CDRs?
By contrast, CDRs give Canadian investors a way to buy popular U.S. stocks—particularly the FAANG tech stocks—in Canadian dollars, trading on the Canadian NEO exchange. (FAANG stands for Facebook, Amazon, Netflix, and Alphabet, formerly Google.)
You can find more information at CIBC, which developed CDRs. As you might expect, the Canadian bank has a positive spin on CDRs, saying it provides the "same stocks, lower risks," with a "built-in currency hedge," while offering "fractional ownership, easier diversification." Its slogan: "Own the company, not the currency." 
A video by CIBC shows that, while Canadian stocks account for just 3.1% of the world's stock market capitalization, most Canadians have 59% of their investments in Canadian stocks. To the extent foreign stocks, and especially American ones, have generated stronger returns, arguably Canadians are missing out. It suggests one reason for this is foreign exchange. 
When CDRs are good for a portfolio
Accessibility
CDRs may especially appeal to younger investors with limited wealth. CDRs offer a way of accessing high-priced stocks in lower-priced Canadian dollar versions. For example, a single regular Amazon (AMZN) share currently costs a whopping US$3,200. Compare that with the CDR version AMZN.NE, which costs just $20CAD a share. Generally, the CDR version has the same ticker as the underlying U.S. stock, so be careful when you are buying to specify which version you wish to acquire. 
Dividends
If the U.S. company pays a dividend, so will the CDR. Since most Canadian retirees spend their golden years in Canada, they can diversify beyond Canada's resource and financial-concentrated market, and still have their assets and dividends in Canadian dollars. 
Currency value and exchange rates
"If you don't want to worry about currency exchange and just want to hold your portfolio in Canadian dollars, then I believe CDRs are a great option," wrote Bob Lai in his introductory CDR blog on Tawcan. 
The decision to buy CDRs might revolve around currency hedging for many investors, says Norm Rothery of The Stingy Investor. "Those who think the Canadian dollar will appreciate versus the U.S. dollar—due, say, to a long-term resurgence in oil prices—might prefer the CDR to the original stock. Of course, the reverse could also be true."
Low risk
Investment coach Aman Raina, of Toronto-based Sage Investors, likes both the accessibility and currency risk management aspects of CDRs. 
"Because they are so new, the missing pieces are how efficiently they behave and correlate to the underlying stock they are tracking and also how effective it is at price discovery, which are no different issues than we face when evaluating ETFs."
Raina adds that the Amazon CDR trades 50,000 shares a day, which is only a tiny fraction of the 4.8 million shares a day of the underlying stock. But he wonders how easy it would be to sell the CDR version in a major downturn. "Only time can answer these questions. For a Canadian investor looking to add blue-chip U.S. stocks, it is one worth exploring, but like anything, look under the CDR hood."
Fee structure
Unlike ETFs, CDRs don't have ongoing management fees, although there are more subtle embedded fees. 
This is from the CIBC site: "The notional currency hedge includes a spread earned by CIBC which will on average not exceed 0.60% on an annualized basis. In addition, CIBC is entitled to adjust the CDR Ratio to compensate CIBC for actual out-of-pocket costs and expenses incurred in connection with non-ordinary Corporate Actions (such as distributions or exchanges of securities upon a merger event or spin-off transaction), but the amount of such costs and expenses will not exceed 0.10% of the aggregate value of the CDRs of the relevant Series."
These "embedded fees might also give some investors pause," says Rothery. They "might prove to be a touch high for investors used to low-fee ETFs that offer more diversification and are at the core of many modern portfolios."
The tax implications of CDRs 
When I first heard about CDRs, I had a faint hope that perhaps they would not be considered foreign content by the Canada Revenue Agency (CRA). However, that is not the case.
Investors with large foreign taxable portfolios will be disappointed to learn that even if these investments are traded in Toronto, CDRs are still considered foreign income. The CRA requires owners of portfolios with more than $100,000 CAD (book value) to complete the T1135 Foreign Income Verification Statement. 
Elliot Scherer, managing director and head of sales, Wealth Solutions Group, CIBC Capital Markets, confirmed CDRs are considered "specified foreign property" for purposes of the Canadian specified foreign property reporting rules. 
"T1135 reporting in Canada would be required for an investor that is a taxpayer resident in Canada and whose cost of CDRs of all Series, plus any underlying shares of those Series that are held directly, plus the cost of any other specified foreign property, exceeds $100,000." See also CIBC's CDR resources page. 
In that regard, CDRs do not achieve what Canadian ETFs with foreign holdings —  trading on the TSX or NEO —  facilitate, which "count" as merely Canadian content for tax purposes. 
Jamie Golombek, CIBC Wealth's tax expert and Financial Post columnist, says CDRs have a structure that differs from ETFs and mutual funds that are Canadian trusts that happen to hold U.S. or global equities. A Canadian mutual fund trust or ETF means the investor owns Canadian property, Golombek said via email. "The CDRs are entirely different: The best way to think of it is a fractional ownership in the underlying U.S. stock itself."
Popular CDRs
The most popular CDRs are the big tech names like AMZN, TSLA and GOOG, says Scherer. "We have also seen a lot of interest in AAPL, MSFT, PYPL and VISA, especially when there is earnings or corporate news on a specific stock."
Thus far only U.S. stocks are available as CDRs, says Lai, but it would be nice to expand to non North American stocks like South Korea's Samsung. 
And Scherer adds: "We are certainly considering a number of areas to grow the platform, including adding international names. That said, our first priority is to grow the number of CDRs on U.S. names to meet the demand we're seeing from our clients." 
Personally…
Since I am approaching the $100,000 foreign content limit in taxable portfolios, and prefer to avoid the paperwork involved in passing that threshold, I'll hold CDRs either in my registered retirement savings plans (RRSPs) or my tax-free savings accounts (TFSAs). 
Ideally, dividend payers should go in an RRSP. I did just that with the Pfizer CDR. Non-dividend payers, like Berkshire Hathaway, could go nicely in a TFSA. 
The only other CDR I have purchased is Meta Platforms, after it famously fell 25% in early February 2022. 
Since my family already owned most of the original U.S. versions of the FAANG stocks, we'll hold off until the Ukraine volatility clears. Most tech stocks have been correcting since late 2021. 
At some point, of course, they may come down to the point where they are tempting, either in their native U.S. form or in the CDR version.
MoneySense Investing Editor at Large Jonathan Chevreau is also the founder of Financial Independence Hub , author of Findependence Day and co-author of Victory Lap Retirement. He can be reached at jonathan@findependencehub.com .
Related Articles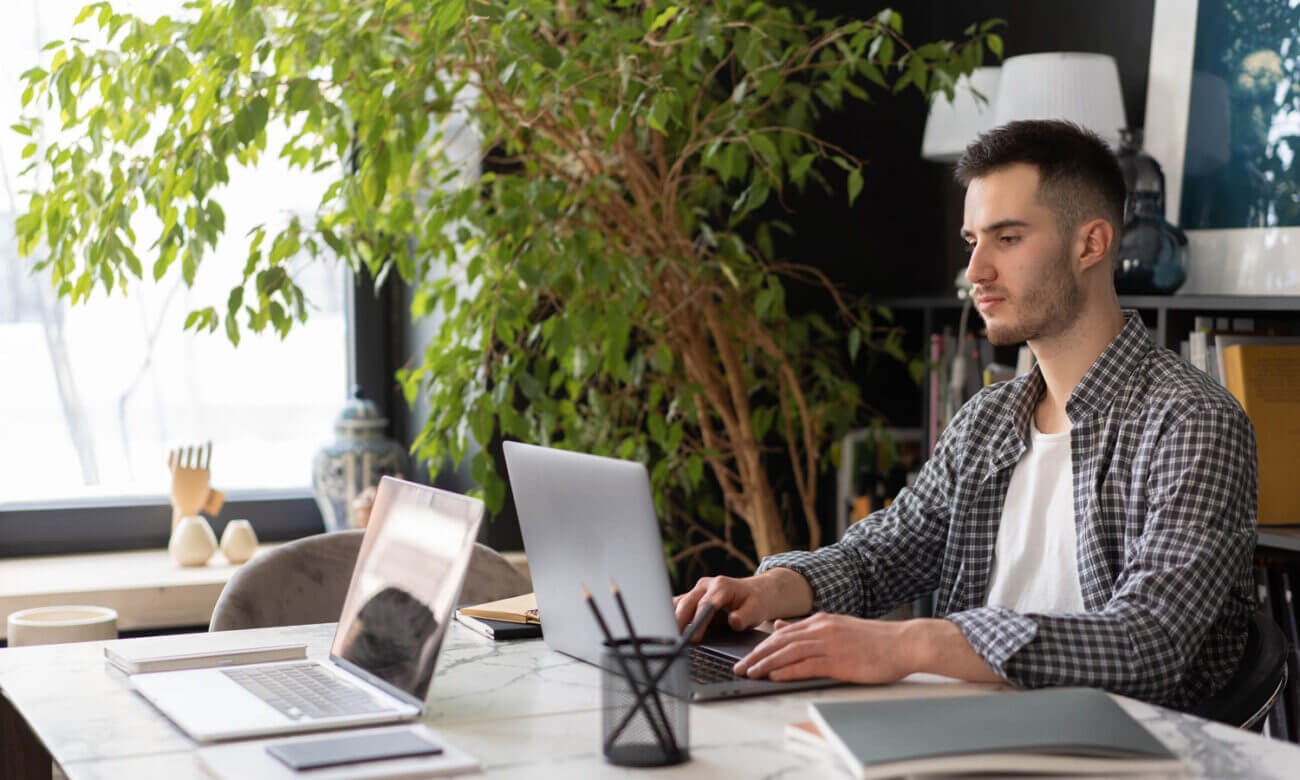 Ask MoneySense
What are the fees for becoming a joint tenant on a parent's property?
In becoming a joint tenant, what are the costs...
What are the fees for becoming a joint tenant on a parent's property?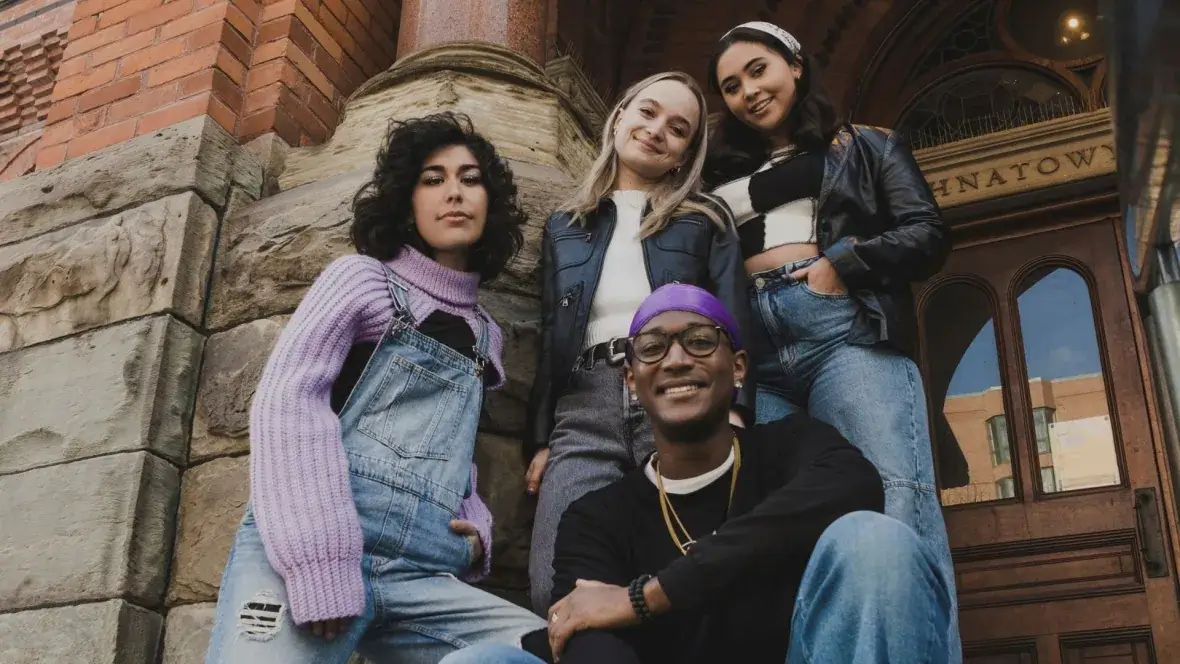 My MoneySense
Street Cents' Creo Walters on the dangers of debt, why LeBron James is a finance hero and more
The financial literacy–focused television show is back—on TikTok. Here's...
Street Cents' Creo Walters on the dangers of debt, why LeBron James is a finance hero and more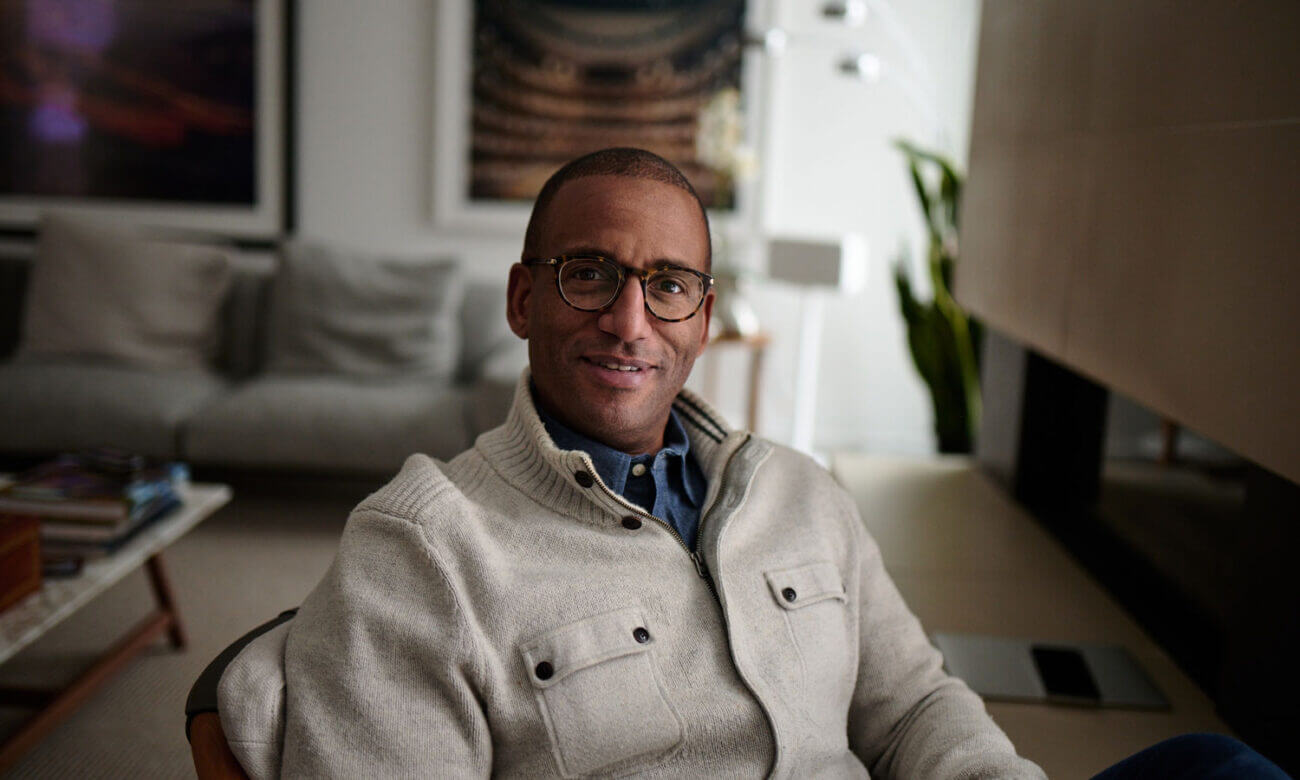 My MoneySense
Duane Ledgister's tips on distractions for investors, the value of volunteering and more
In this installment of My MoneySense, the vice president...
Duane Ledgister's tips on distractions for investors, the value of volunteering and more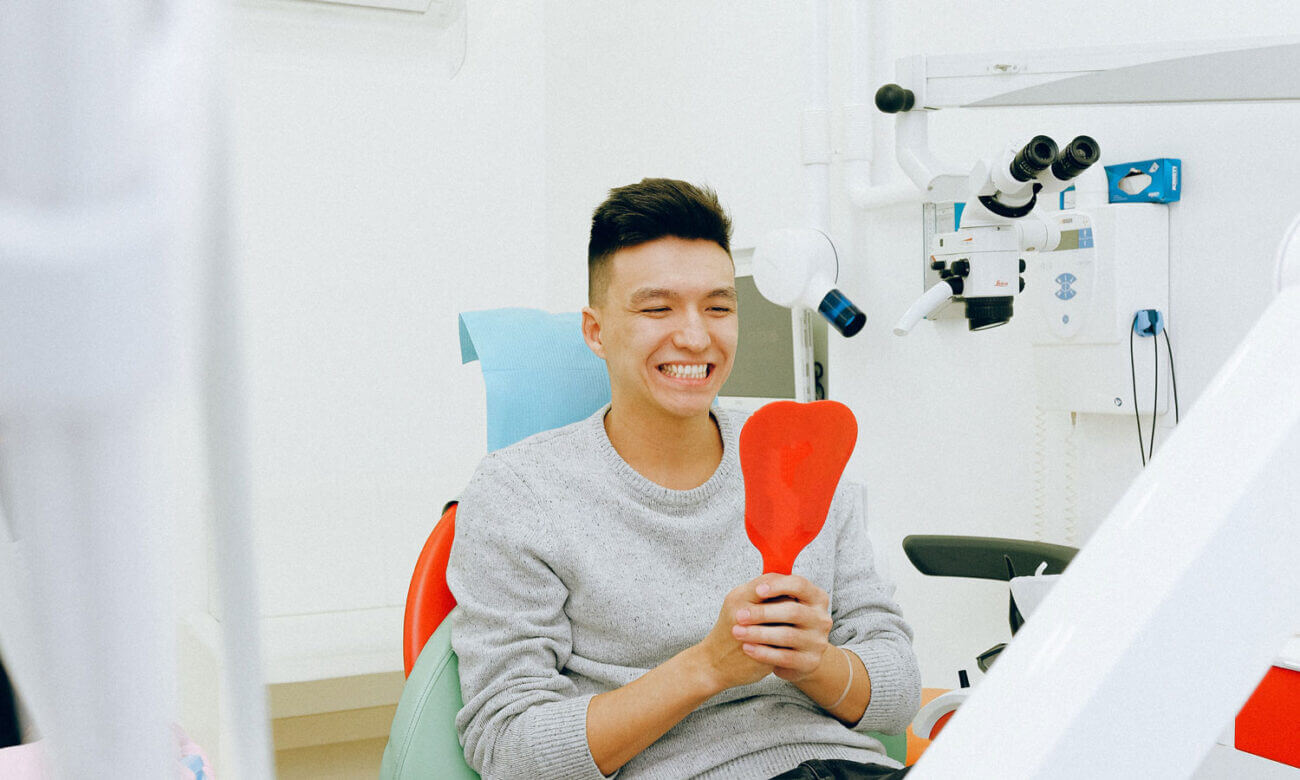 Ask a Planner
When can you claim medical expenses on your tax return
After you pay for out-of-pocket medical expenses, what should...
When can you claim medical expenses on your tax return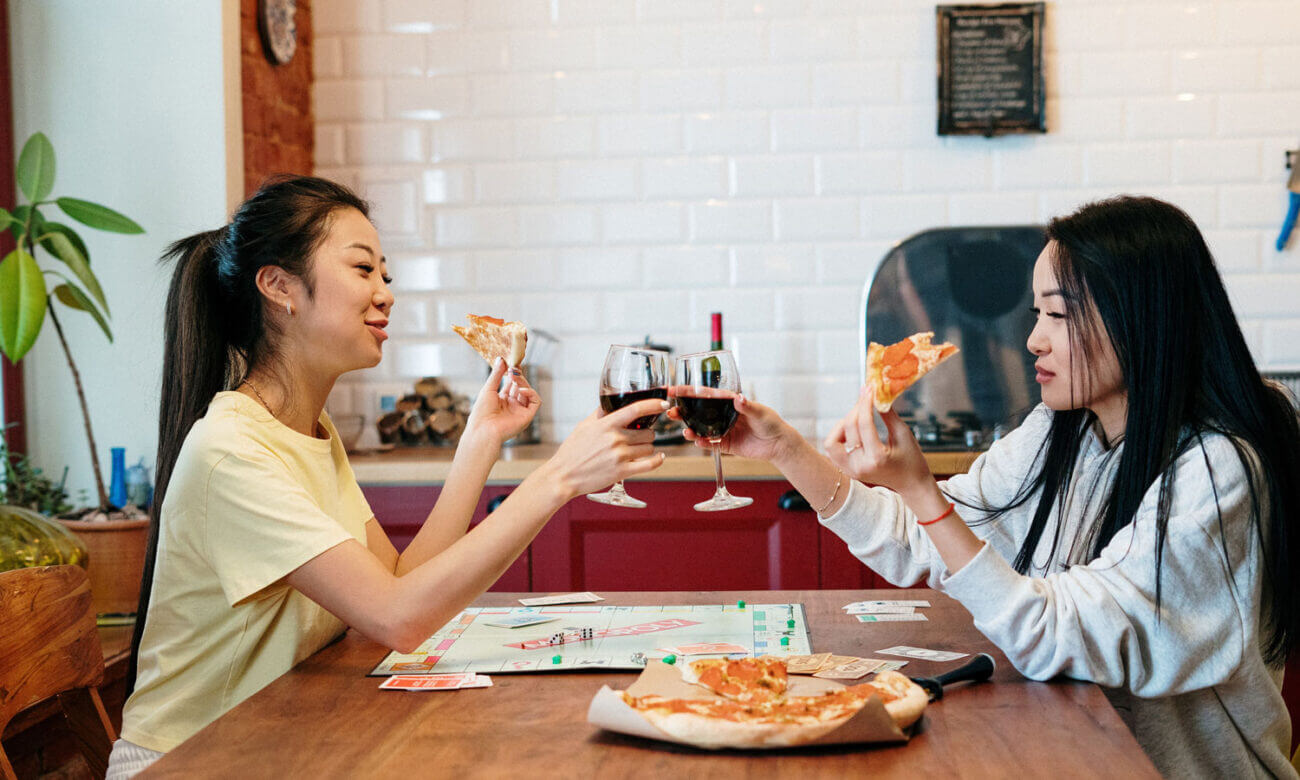 Ask a Planner
Capital gains when selling property to family
If you sell a property to a relative for...
Capital gains when selling property to family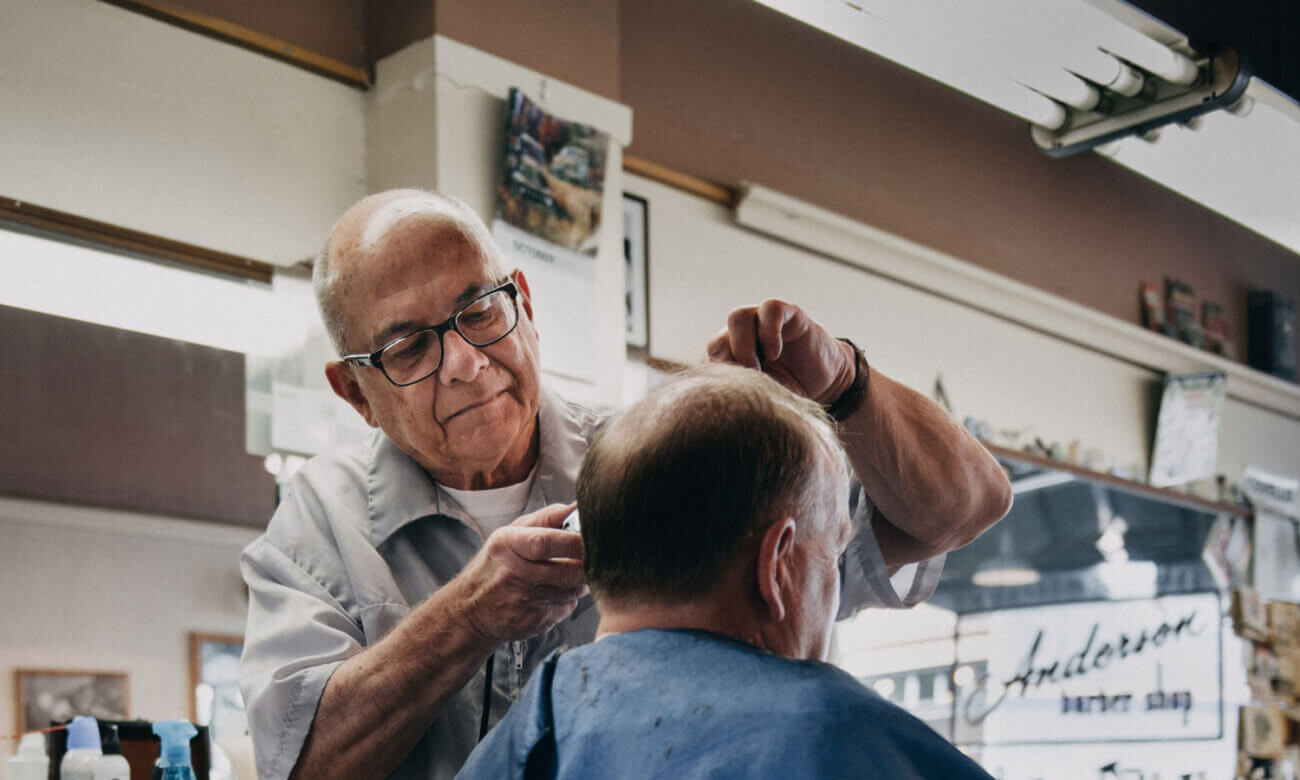 Ask a Planner
Should you start OAS if you are still working?
Not retired yet? Wondering about applying for Old Age...
Should you start OAS if you are still working?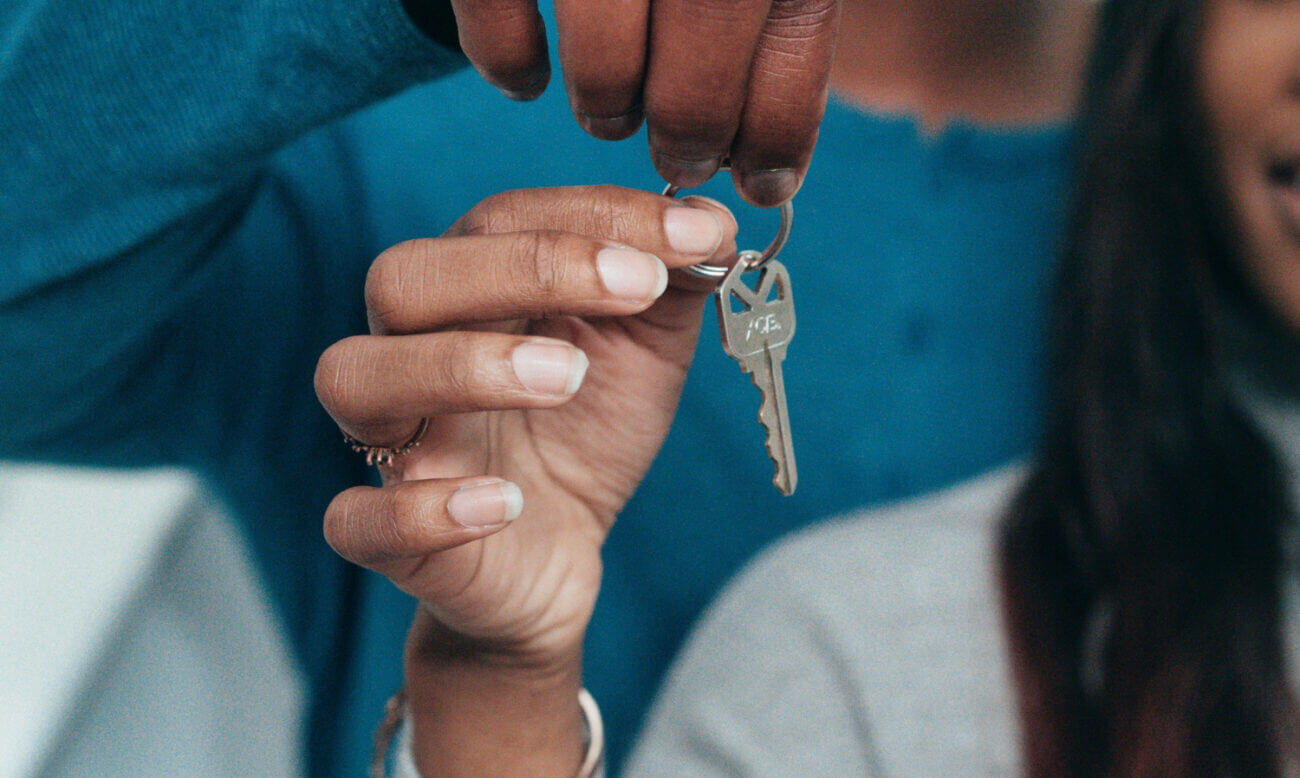 Columns
Why the mortgage stress test isn't the villain it was made out to be
The mortgage qualifying tool has been subject to plenty...
Why the mortgage stress test isn't the villain it was made out to be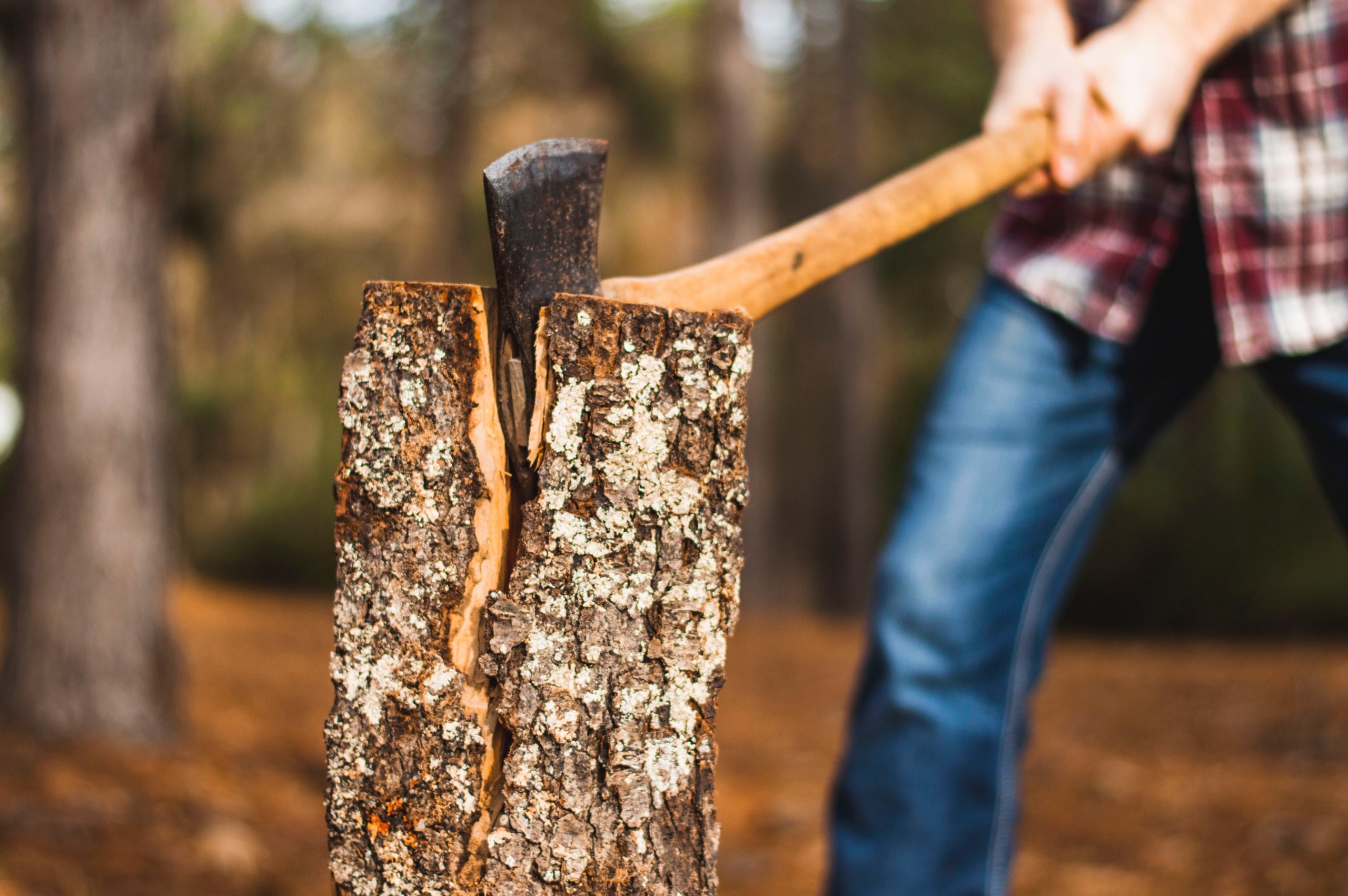 Ask a Planner
Understanding the 1994 capital gains tax election
There is a $100,000 capital gains exemption that applied...
Understanding the 1994 capital gains tax election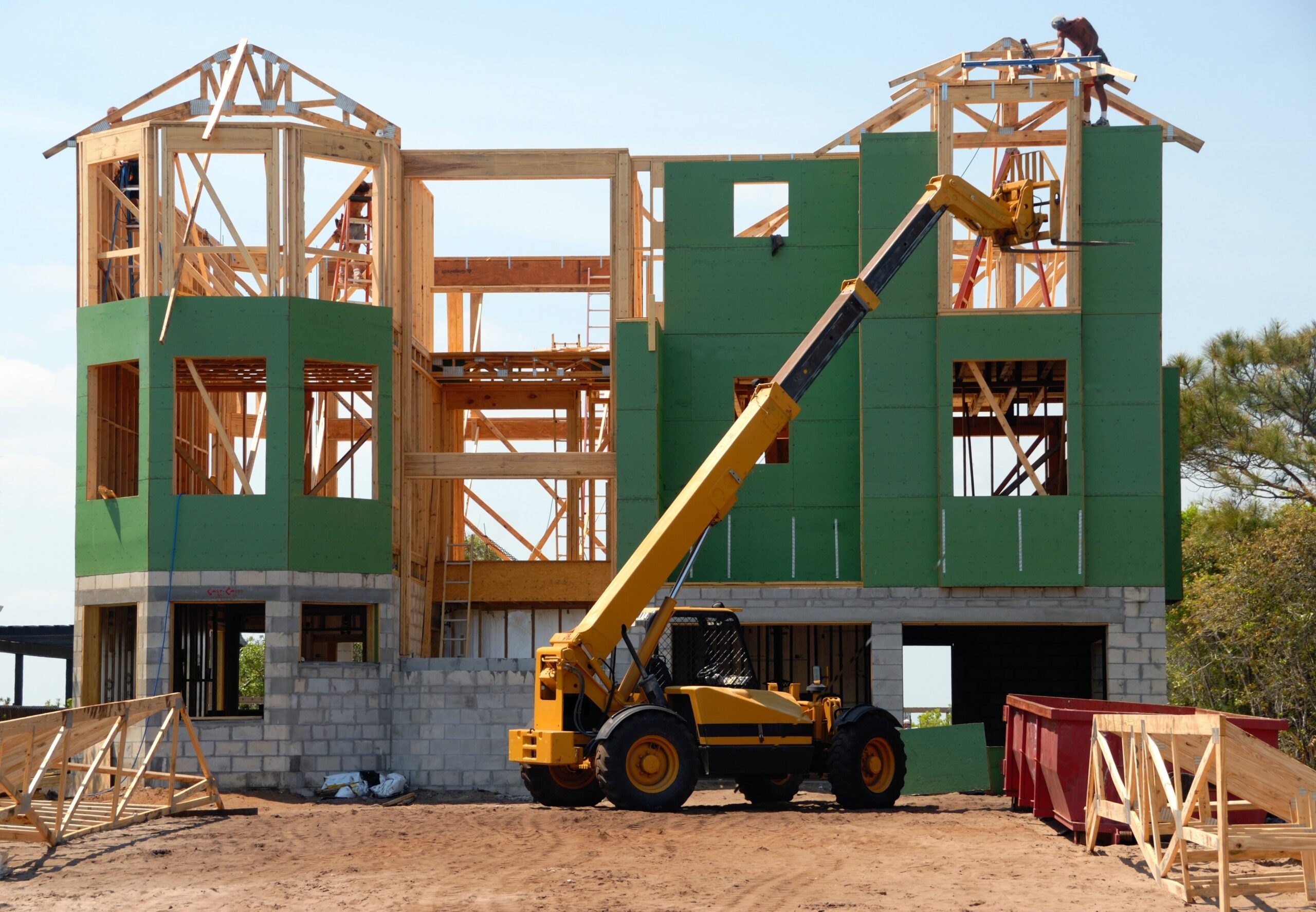 Ask a Planner
Capital gains on subdivided land, and HST on vacant land
For property that you can subdivide, you can sell...
Capital gains on subdivided land, and HST on vacant land